Seems like I am going to blog. At least I am today.
I've been trying to decide on a New Year's resolution. I realize I am a few days late in making this decision, but I guess better late than never. 2008 was such a horrific year it is going to take very little for 2009 to be an improvement. Part of my delay is making a resolution is that it represents another step forward, another step without my Cameron. Holding on to the past would frankly be easier, but completely unfair to Samantha. Illness, hospitals and death are about all she has known in her five short years. We've tried to show her fun & joy but we had so many limitations and restrictions with Cam with everything from food, vacations, pets. I know she has felt like she has always taken the backseat so maybe a simple resolution (read one that I won't break like more exercise, better diet, etc.) would be to show her just how important she is to me. Even when she is needy, whiny and clingy like she has been the past several days. This is very hard for her. She lost her brother & her grandma within 31 days of each other. She loved them both so much. She asks questions that I can't answer like "why did bubby have to get sick?" Yesterday, she was playing "funeral" with her dolls. Breaks my heart that I can't take her hurt away. Then I get impatient with her as she asks the same hard questions over & over. Especially now that I have gone back to work, I am so physically & emotionally exhausted at the end of the day, so I snap at her, tell her to wait too often, tell her that mommy just doesn't feel like playing/reading/cooking. More guilt. I'm good at that.
Ok, enough is enough. Next time I'll tell the story of impaired Santa.
Thanks for reading.
A favorite picture of me & my boy:
http://i204.photobucket.com/albums/bb44/ellebe12345/Childrens208020-1.jpg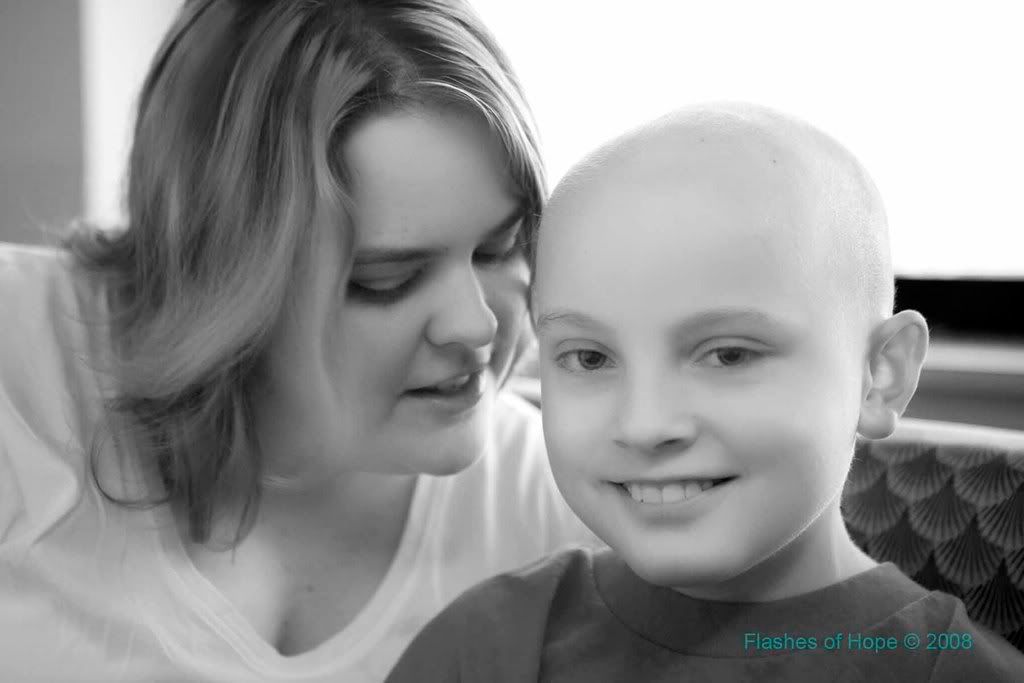 My little princess on her birthday: